About
Spectrum
Architectural Products
Spectrum Architectural Products is an independent sales firm proudly representing manufacturers that offer a full range of specialty architectural products for Acoustic Ceilings & Walls, Ceiling Clouds & Baffles, Column Covers, Decorative Films for Walls & Glass, Drywall Trims, Reveals & Cloud Moldings, Metal Walls & Ceilings, Wood Walls & Ceilings, Glass Walls, Architectural Resin, and Sound Isolation. We have been servicing the architectural and construction industry in DE, PA, NJ, & Eastern MD since 2013.
We have over 25 years of experience as an independent manufacturers' representative. We work directly with architects and designers to select the appropriate products to meet their design intent and coordinate with contractors to procure materials.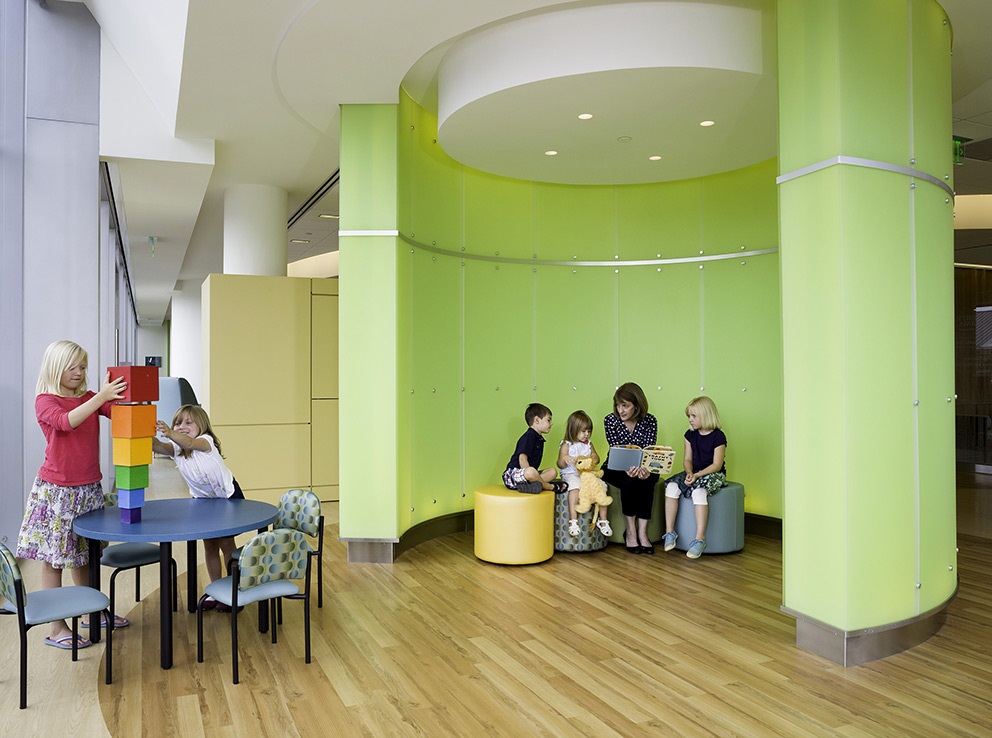 Contact
We Want to Hear from You
Spectrum Architectural Products
---
Spectrum Architectural Products:
Delaware, Pennsylvania, New Jersey, & Eastern Maryland